Most Common Vehicle Services at Premier Chevrolet of Buena Park
Vehicle repairs can be challenging to stay on top of, especially when you lead a busy life. If you're wondering what kind of repairs you may need, you'll want to know about some of the most common services and what they do for your vehicle. When you're driving through Los Angeles, Anaheim, or Buena Park, a quick stop at the service center at Premier Chevrolet of Buena Park is all you need to ensure that your vehicle is in perfect working condition. Here, our talented technicians take your problems seriously and will be able to quickly diagnose any potential problems that may be plaguing your model.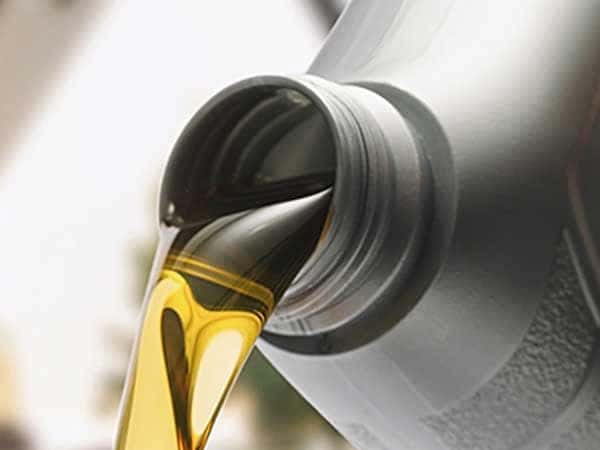 Oil Change Service
If you want to get the most out of your vehicle, you'll want to make sure that you're staying on top of your oil changes. Getting rid of all that gunk in your engine can not only increase performance, but it can also help your engine to live that much longer.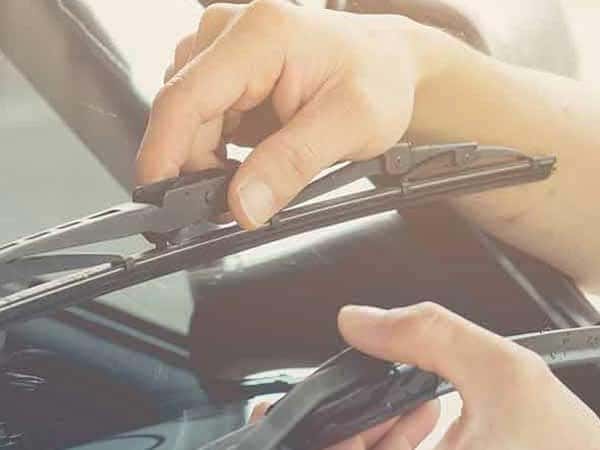 Windshield Wipers and Fluid
When you're out in the rain, you'll want to check that your wipers are working properly. Visibility is the most important thing when out on the road when it begins to pour.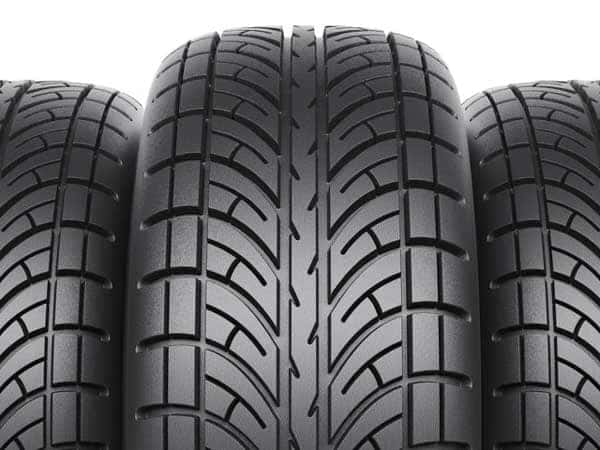 Tire Replacement
Your tires are subject to constant wear and tear as they roll over everything from pavement to gravel. By staying on top of your replacements, you're ensuring that you don't subject yourself to a potential blowout.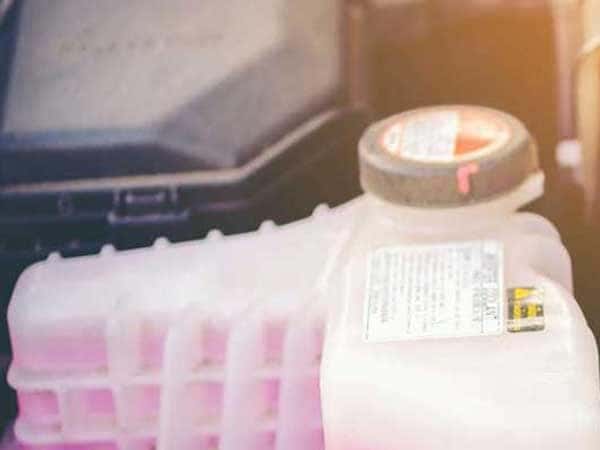 Coolant System Service
When you drive, your engine can potentially get so hot that it melts itself. While this may sound like an exaggeration, the constant cycles cause extremely high temperatures. Your coolant system can save your vehicle from overheating, so it's important to confirm it's up to date.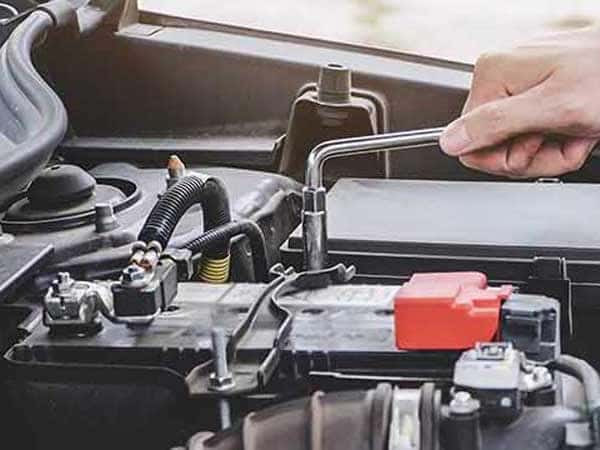 Battery Replacement
Your battery does a lot for your vehicle, as without it, you won't even be able to make your engine start. There's nothing more inconvenient than being stuck in a parking lot due to a corroded battery, so when you're looking to get ahead, you'll want to schedule battery service.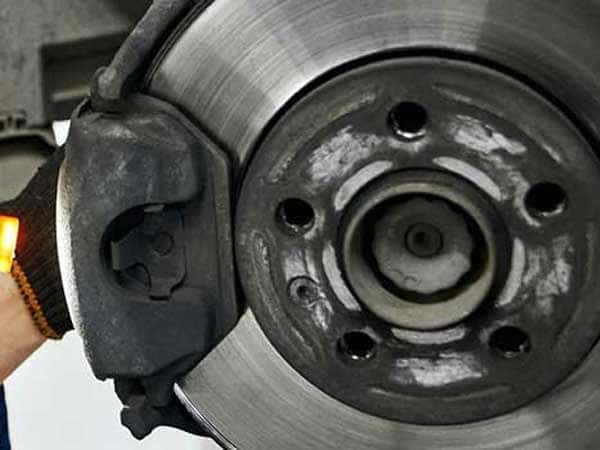 Brake Repair
The brake pedal is easily one of the features you use the most, so you'll want to make sure that your brake pads are in working order. There's nothing scarier than pressing the brake only to be met with a harsh resistance or nothing at all.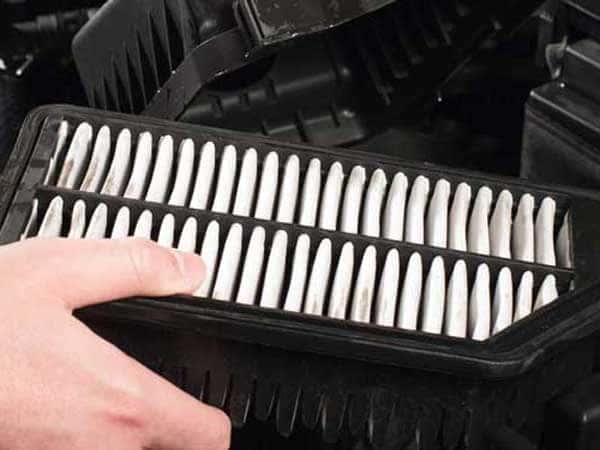 Air Filter Replacement
Your oil works hard in your engine, but without your air filter, it'll quickly become contaminated. You don't want gunk flowing through one of your most expensive parts, especially when a filter change is an easy fix.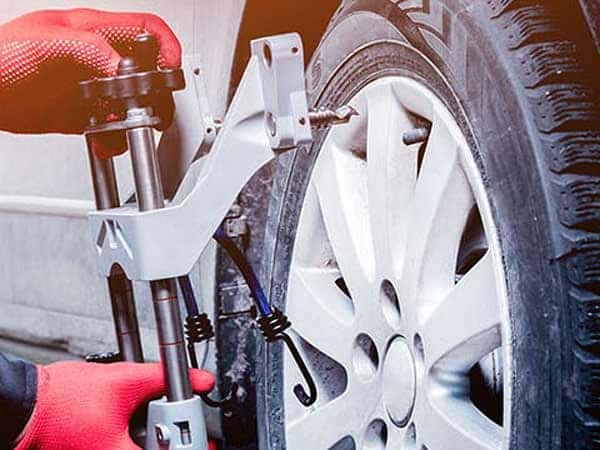 Wheel Alignment
Anytime you go over a big bump, have your car lifted, or hit something, you'll want a wheel alignment. If you find that your steering wheel randomly pulls to one side, this service could be the answer you're looking for.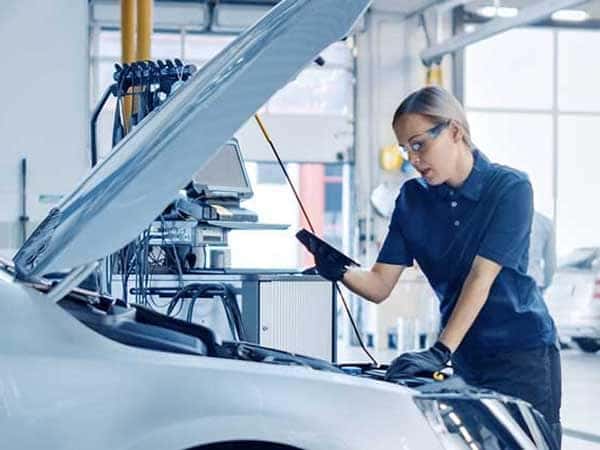 Scheduled Maintenance
You constantly use your car to get to work, run errands, or just have fun. When you want it to last, scheduled maintenance can alert you to any potential problems, ensuring your vehicle is in the best possible shape.
You can easily schedule service online, where you can view all our current service specials, or you can visit Premier Chevrolet of Buena Park today.