EV & Hybrid Vehicles

EV and Hybrids at Premier Chevrolet of Buena Park
Nowadays many people find themselves in search of a vehicle that can provide modern technology and conveniences while still remaining environmentally conscious. For this reason, electric and hybrid vehicles are becoming increasingly popular. Because this technology is relatively new to the public, some may find themselves asking what it means to have an electric, plug-in, or hybrid vehicle, and how to know which would be the right match for them.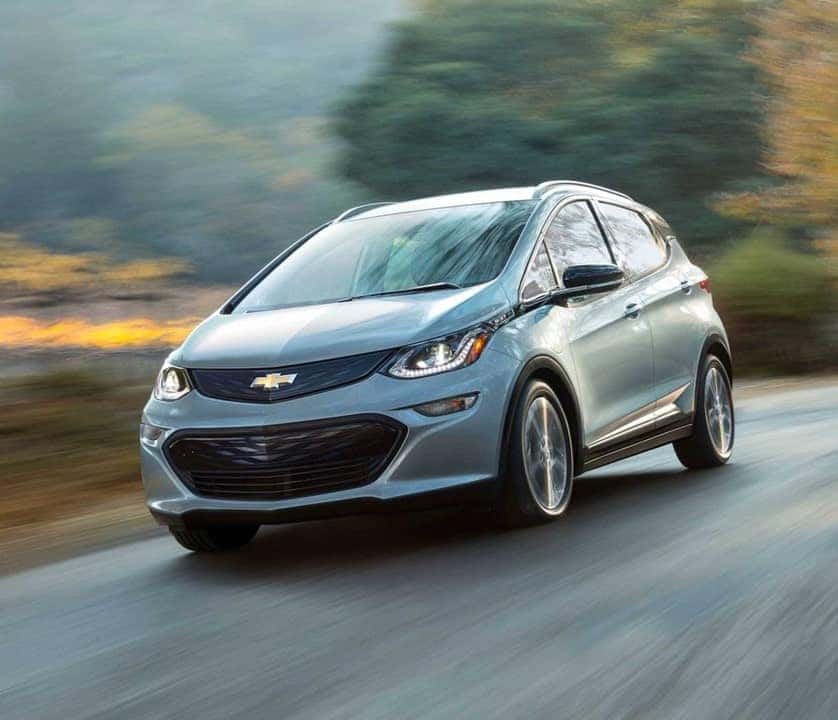 Electric (EV)
An electric vehicle does not use any gas, therefore deriving its power from a battery and electric motor. There are many perks of owning an electric vehicle. Since they do not run on gas, they do not emit tailpipe emissions and are much better for the environment. You will never have to stop for gas, but the batteries do require plug-in charging. Many people choose to install a charging station at their homes so they can charge overnight or at their convenience. There are also many charging stations available for those long road trips or if you choose to not have one installed at your residence. Another perk of going electric is cost efficiency since electricity costs less per mile than gasoline.
Hybrid
A hybrid vehicle uses both gasoline and a battery to power the vehicle. The electric motor helps you save on fuel by delaying the use of gasoline. When you press the brake, it charges the battery, and then that energy is used as soon as you accelerate, therefore saving on gas. The hybrid is a good choice for those who do not want to charge or plug in their vehicle for power. Hybrids also tend to be less expensive than other electric vehicles and provide the benefit of using less gasoline.
Plug-In Hybrid
Plug-in hybrid vehicles are essentially a combination of an electric and a hybrid vehicle. This is accomplished by the plug-in hybrid's larger battery which requires charge from an external power source. The vehicle will run solely on the battery's charge until it runs out, and then it uses the gasoline engine like a hybrid. Also similar to a hybrid, the plug-in uses regenerative braking to help charge the battery and save fuel. Plug-in hybrids are a good choice for those who do not mind using charging stations but still would like to have the option to use fuel when need be.