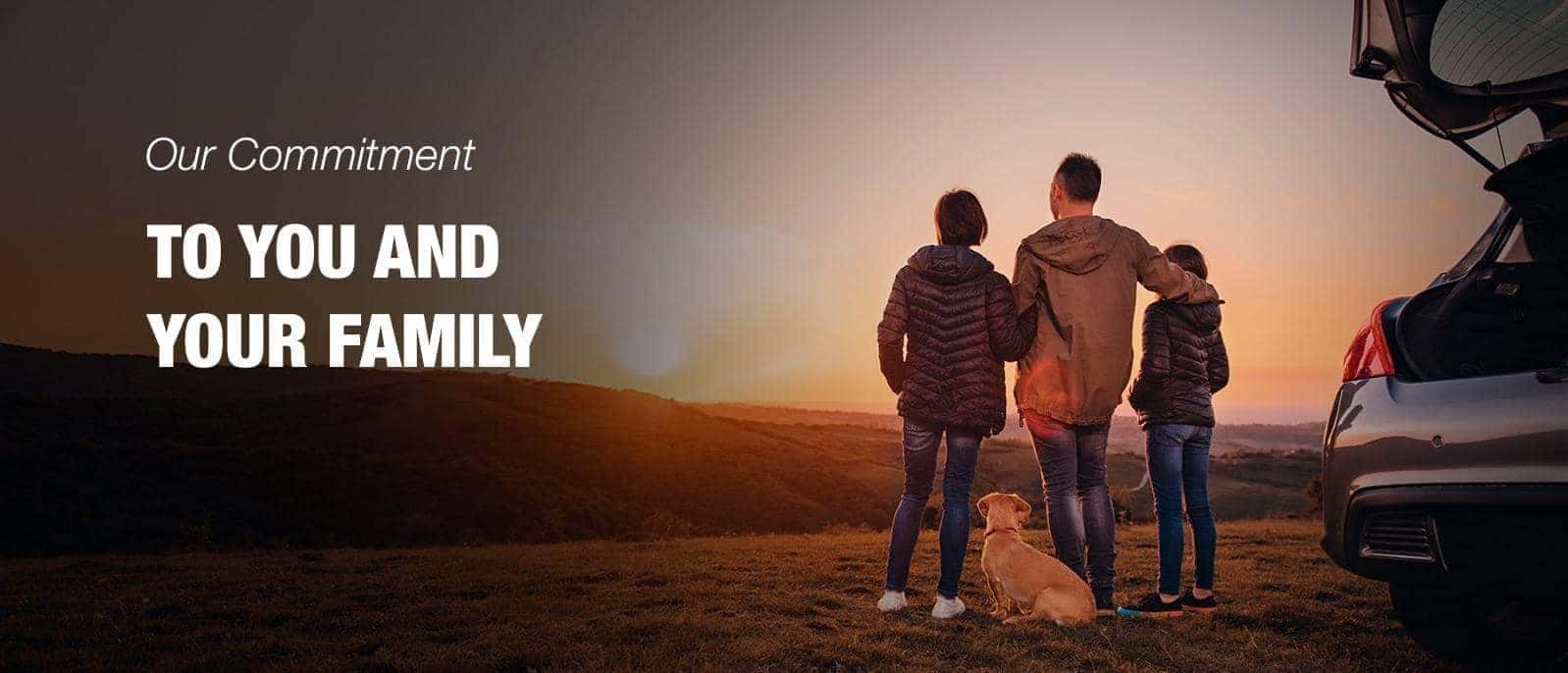 Dear Valued Customer,
Here at the Premier Chevrolet Of Buena Park the health and safety of our employees, customers, and community is our primary concern during these difficult times. We have always adhered to the highest standards of cleanliness in our stores, but in response to the COVID-19/Coronavirus, we have implemented additional precautionary measures.
When vehicles are brought in, frequently touched areas are being disinfected before and after contact with either an employee or customer to ensure the safest purchase or service experience possible. And we recommend all customers make an appointment before coming in so as to allow us to minimize the number of people in the dealership at any one time. We also offer both sales and service customers the ability to complete most transactions at home by offering online purchasing, remote trade-in valuation, and home delivery for both sales and service transactions in most circumstances.
In addition, our employees have all be advised of the latest recommendations from the Centers for Disease Control to help mitigate the spread of COVID-19, which include frequent and proper hand washing, avoiding physical contact, and staying home if feeling unwell. All departments have implemented social distancing protocols that include spacing out seating, staggered scheduling, and strongly encouraging customers to make appointments so that we can minimize the number of people inside our dealerships at any one time. We are routinely disinfecting doors, restrooms, seating and other highly touched surfaces. And hand sanitizer has been placed around the dealership.
You can visit us online at www.premierautomotive.com to view our individual locations, phone numbers, and location hours.
Sincerely,
Premier Automotive Group/Victory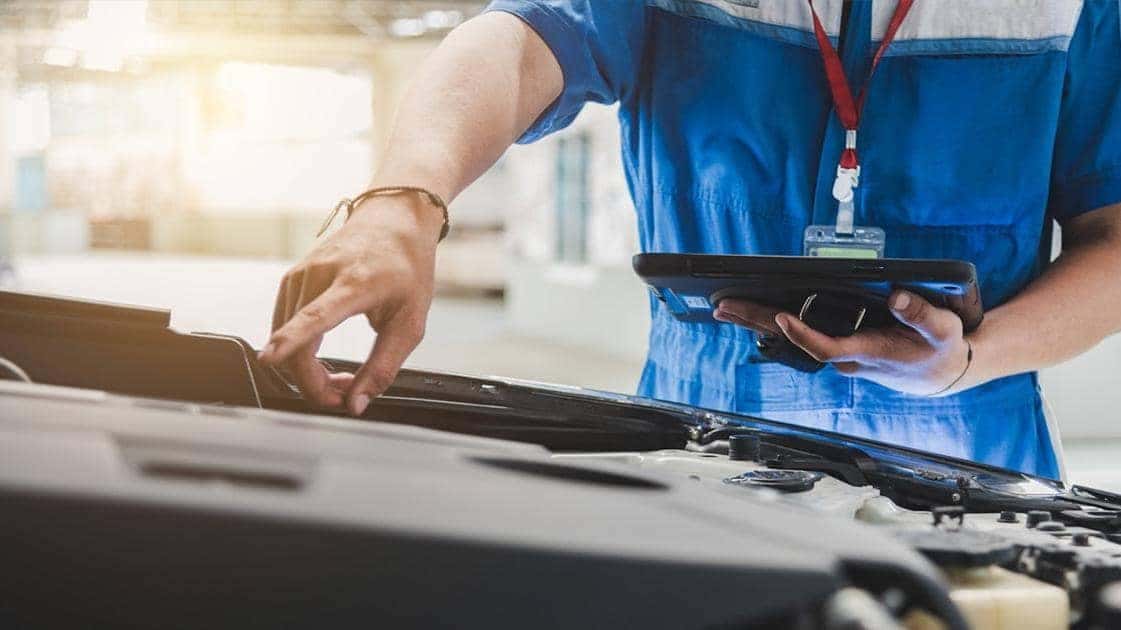 AT YOUR SERVICE
Our service department is open and we have taken additional precautions to ensure your safety. If you have an appointment for service and would prefer to use the "after hours" key drop - this option is available to you anytime if you wish. Please be sure to include your contact information upon drop-off and a member of our staff will contact you regarding the service status of your vehicle. We also offer maintenance home pickup services, where we can pick your vehicle up and return it to you following the completion of service. We know that vehicle repairs or maintenance may not be at top of mind at this time, but if your vehicle is in need of service, you can conveniently schedule service below at a time that works for you from your phone, computer or tablet.
Schedule Service
HAVE AN APPOINTMENT?
We've taken additional steps to ensure the health and safety of our valued staff and customers; including the sanitization of the showroom and other areas of the dealership. However, if you would prefer to complete your vehicle purchase experience without coming to the showroom, our staff is eager to offer different options to ensure your comfort, health and convenience, including:
VIRTUAL TEST DRIVE
An immersive, virtual test drive experience that allows consumers to experience the dealership or vehicle from the comfort of their own home.
HOME DELIVERY/SERVICING OPTIONS
Let us come to you! We are proud to offer home delivery for vehicle purchases as well as valet style test drives. We also offer home pick up and drop off servicing options. Contact us to discuss virtual or home test drive or purchase arrangements that are convenient and simple.
ALL DIGITAL CHAT & ONLINE ENGAGEMENT
We offer a variety of ways to engage with our helpful and professional staff. If you have questions, would like to discuss the purchase of a vehicle virtually or have any other concern, we offer a variety of ways to engage with our staff either online, over the phone or through video. Reach out to us and we can determine which method of contact works best for you!
Contact Us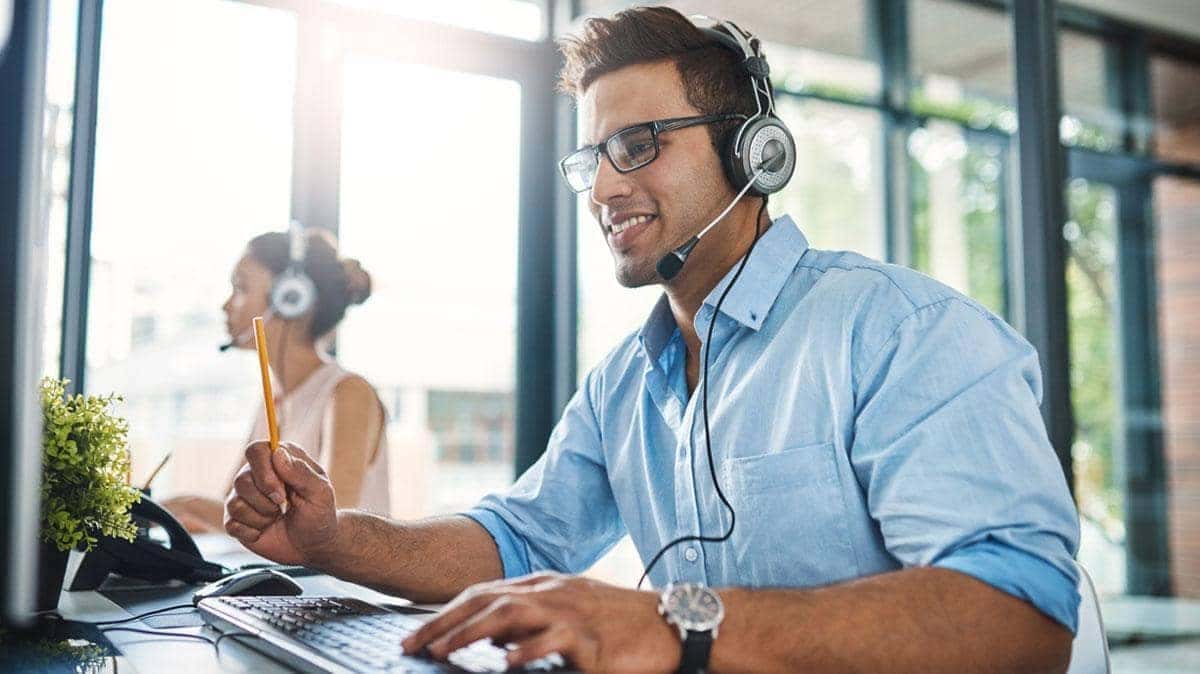 CDC CORONAVIRUS GUIDELINES
The CDC has provided resources on what you need to know regarding COVID-19 at CDC Information on COVID-19. Visit CDC Website