Chevrolet Trucks & SUVs in Buena Park, CA
When you're looking for a new vehicle around Los Angeles, Anaheim, or Buena Park, you might be daunted by the pure number of models on the market. When you're on the fence about a certain SUV or truck, you'll want to visit Premier Chevrolet of Buena Park, where you'll be able to test drive all your favorites in order to figure out which one truly suits you. If you're still on the fence, you'll want to know exactly what makes these models such a hit.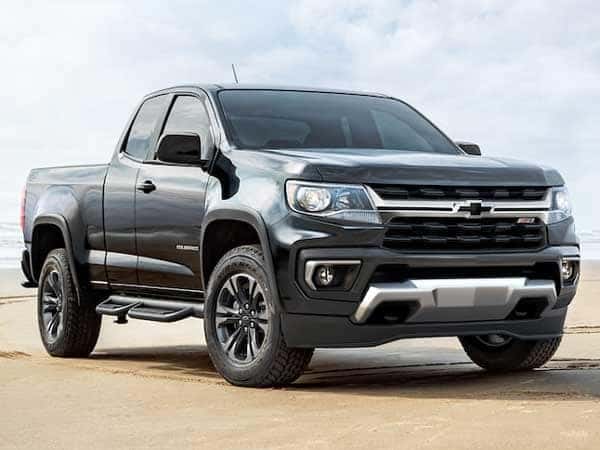 2022 Colorado
This truck packs 200 horsepower on its standard engine, along with 3,500 pounds of towing capability. No matter what the job is, you'll be prepared with a truck that's as capable as it is stylish.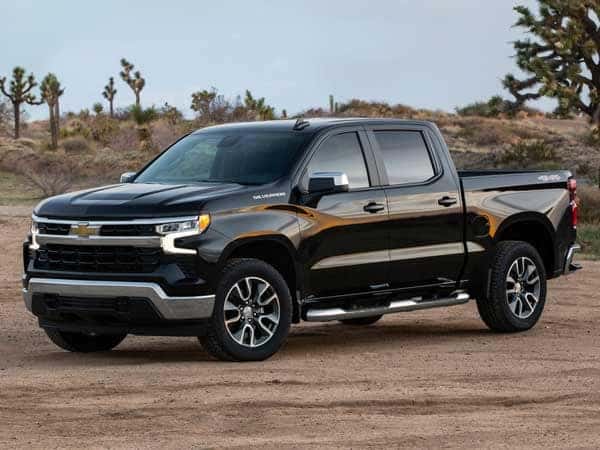 2023 Silverado
Plenty of trucks focus on power, and while the Silverado has plenty of that, you'll love its beautiful interior, which comes packed with everything from an infotainment system to some incredibly comfortable seating.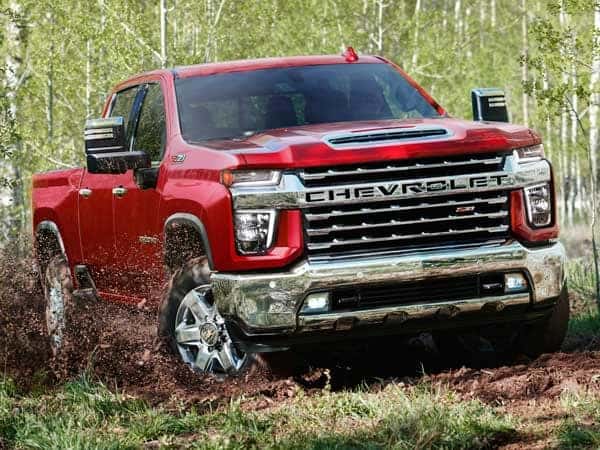 2023 Silverado HD
Expanding on everything that makes the original Silverado such a spectacular pick, you can also expect some incredible power, as you'll be able to tow much more weight. When you want a job done the right way, you'll want to bring along the Silverado HD.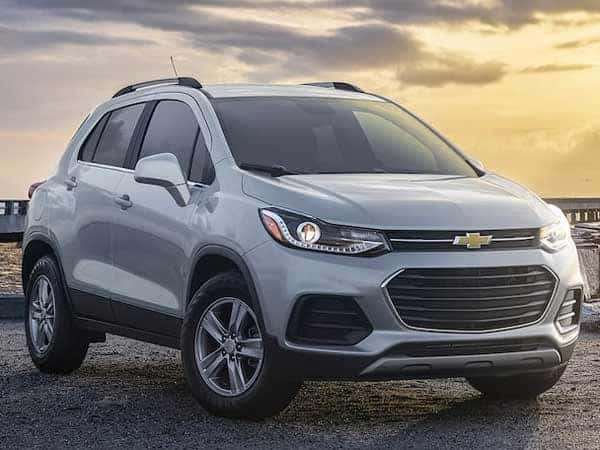 2022 Trax
As stylish as this small SUV is, it also comes equipped with an adaptable and responsive engine under the hood. With the 1.4L turbocharged engine, you'll get an astonishing 32 miles per gallon on the highway along with plenty of power.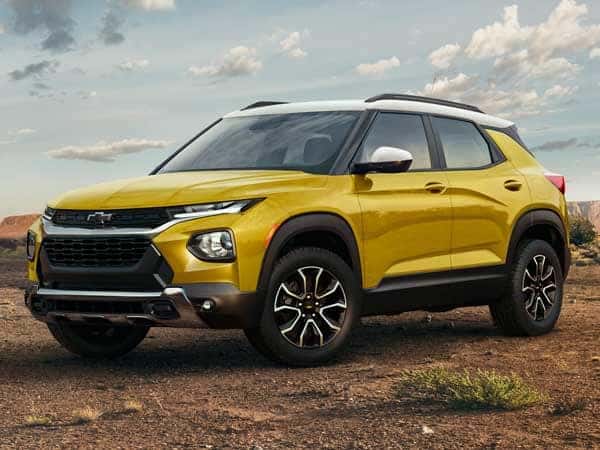 2023 Trailblazer
Whether you're on the highway or off-roading, you'll love the capability of the Trailblazer. This vehicle offers plenty of space if you want to bring on the family while also providing plenty of capability for those crazy trips.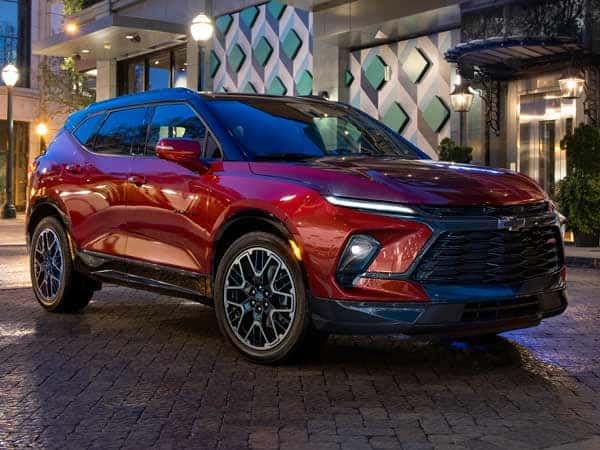 2023 Blazer
With a whopping 64.2 cubic feet of cargo space, you won't have to leave anything behind with your Blazer. Its spacious interior makes it perfect for those long trips with friends, where you're traveling with multiple bags.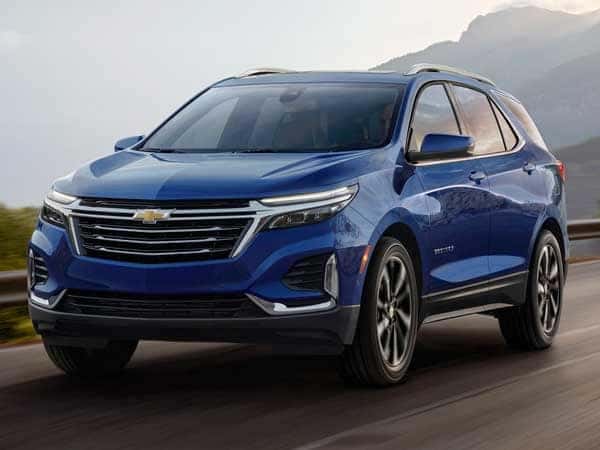 2023 Equinox
This small SUV packs plenty of safety features designed to keep you secure, such as the Forward Collision Alert. These systems aim to keep you and your family away from danger, with sensors constantly scanning for trouble.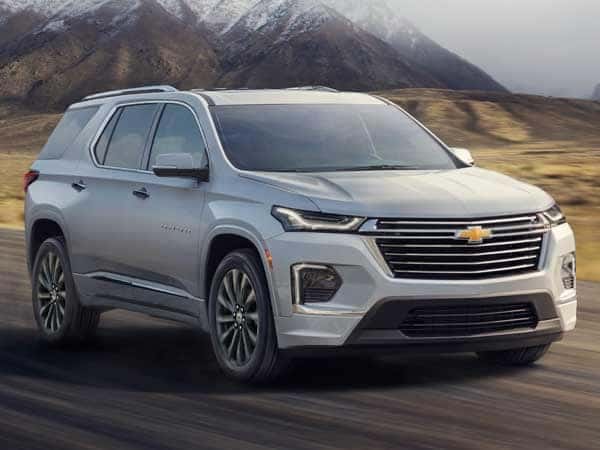 2023 Traverse
This mid-size SUV arrives packed with all the safety and tech features that define a Chevrolet model but also comes equipped with a sleek frame and lush interior. When you're looking for comfort, the Traverse is the ideal option.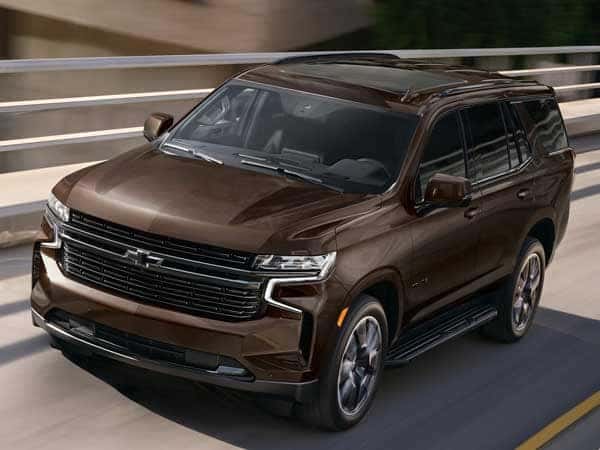 2023 Tahoe
The Tahoe is incredibly strong, and if you opt for its biggest engine, you can expect an awe-inspiring 420 horsepower. When you need a full-size SUV that can handle tasks like towing, this is your model.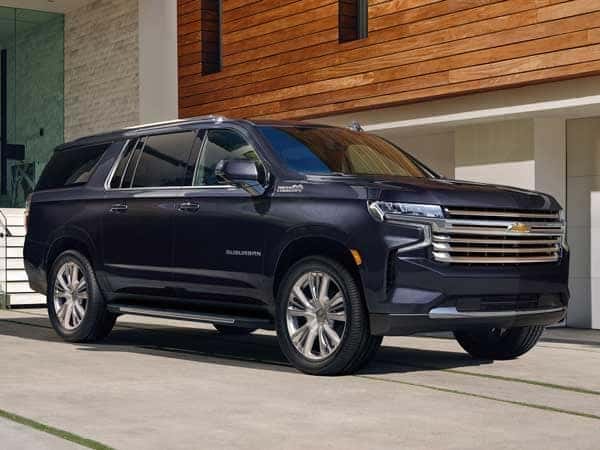 2022 Suburban
Much bigger than its siblings, the Suburban can seat up to 8, with all your passengers sitting comfortably. You won't have to worry about space with this model, as the interior is designed with you in mind.
Are you looking to finance one of these new Chevrolet models? You can easily pre-qualify online or visit Premier Chevrolet of Buena Park today.